Posted by Philip on May 19, 2014 at 6:14am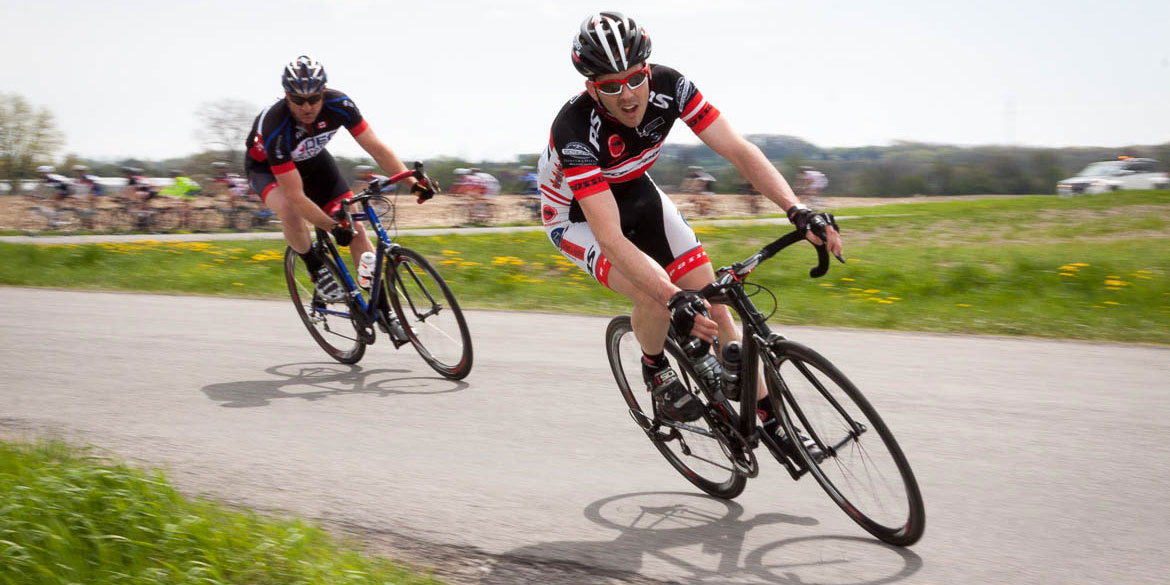 Vineyards? Check. Fans on the sidelines? Check. One big climb right at the start. Big check.
Yesterday was the day for the 2014 Niagara Classic Road Race organized by the St. Catharines Cycling Club. Unfortunately, I wasn't there to be able to get photos of all the races but I did manage to make it out to the last two. And with what I saw, I can't say there was too much bad drama. Everyone came out unscathed and looked to be in great condition. I did hear that there was a late push for the eventual win.
Great job to everyone! Special congrats to Sarah Anne Rasmussen (Realdeal/Gears P/B Waspcam) and Ryan Roth (Jet Fuel Coffee/Norco Bicycles), the winners of the Women's and Men's Elite races.
Photos: Niagara Classic Road Race, 2014 Gallery
Race Results: Pedal Magazine
More Information: St. Catharines Cycling Club
Philip
Tags: Niagara Classic Road Race, 2014, Fonthill