Posted by Philip on May 27, 2015 at 9:13pm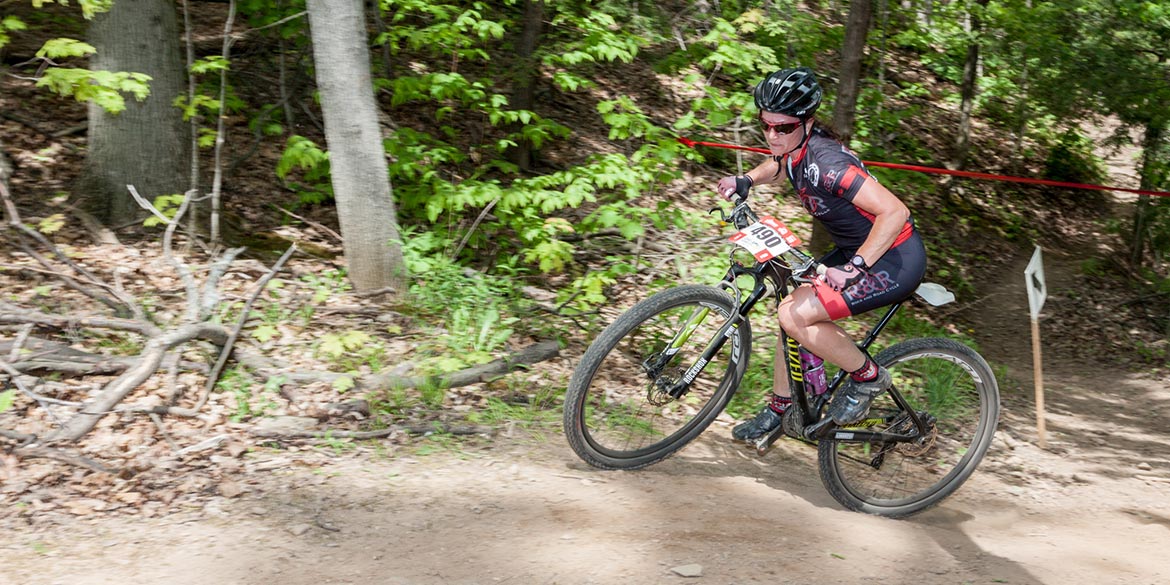 This was my first time at Kelso. It made me want to go back again and bring my bike along. It looks like a fantastic place to go for a ride.
The trails offered a great variety and views. After seeing some other photos I wish I could have gotten around the course a bit more. Not only for the views but for what the trails had offered for the racers. There seemed to be a bit of everything there.
I got a late start in the morning so I only caught the last bit of the 10:00am race. There seemed to be a lot of people with big smiles on their faces. There were a lot less smiles at the start of the 11:45am race. I was sitting at the top of a long climb and I'm sure that wasn't the end of it.
As usual, the 1:30pm race offered a few extra sections and a lot more obstacles. It didn't disappoint.
10am and 11:45am Race Photos: MTB OCup #2, Morning Races
1:30pm Race Photos: MTB OCup #2, 1:30pm Race
More Information: Superfly Racing, Ontario Cup #2
Results: Ontario Cycling
Philip