Posted by Philip on Feb 16, 2015 at 7:27pm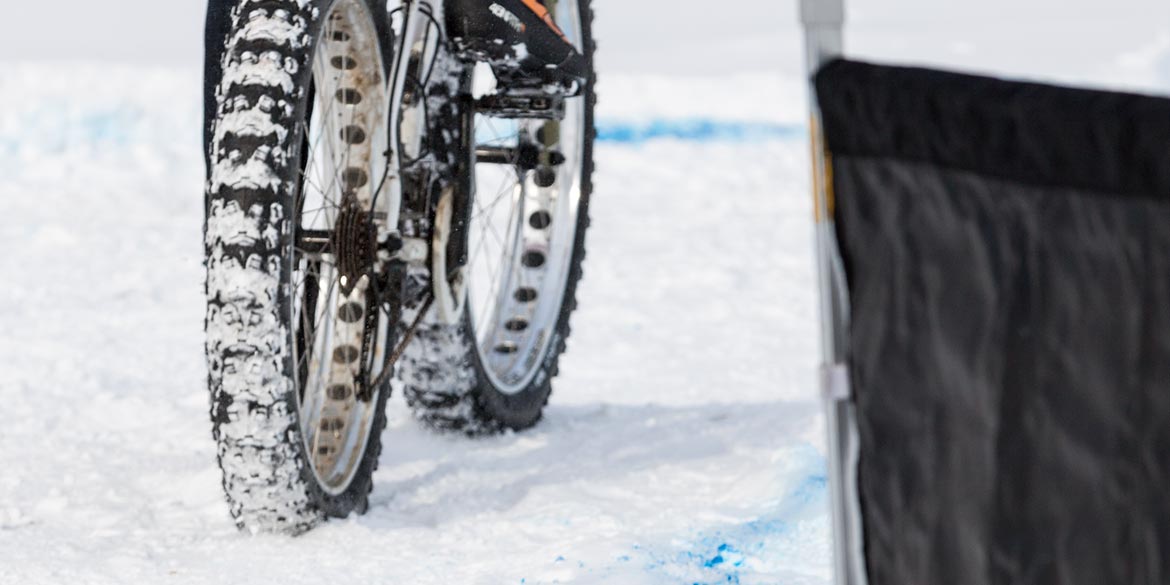 I knew it was going to be a cold one but you really never know until the day comes. When I woke up I was happy that I packed the warm stuff.
Despite near blizzard conditions on the drive in, the day was actually quite calm. It could have been a lot worse if the wind had picked up.
Just standing around wasn't so great for keeping warm but once the race started I'm sure everyone warmed up pretty quickly.
Thanks to ShortHills Cycling Club and their team of volunteers for putting on another great race.
Race Photos: Frostbike, 2015 Gallery
More Information: The Frostbike
Results: ShortHills Cycling Club (Excel document)
Philip
Tags: Frostbike, ShortHills Cycling Club, 2015