Posted by Philip on Feb 14, 2014 at 9:34pm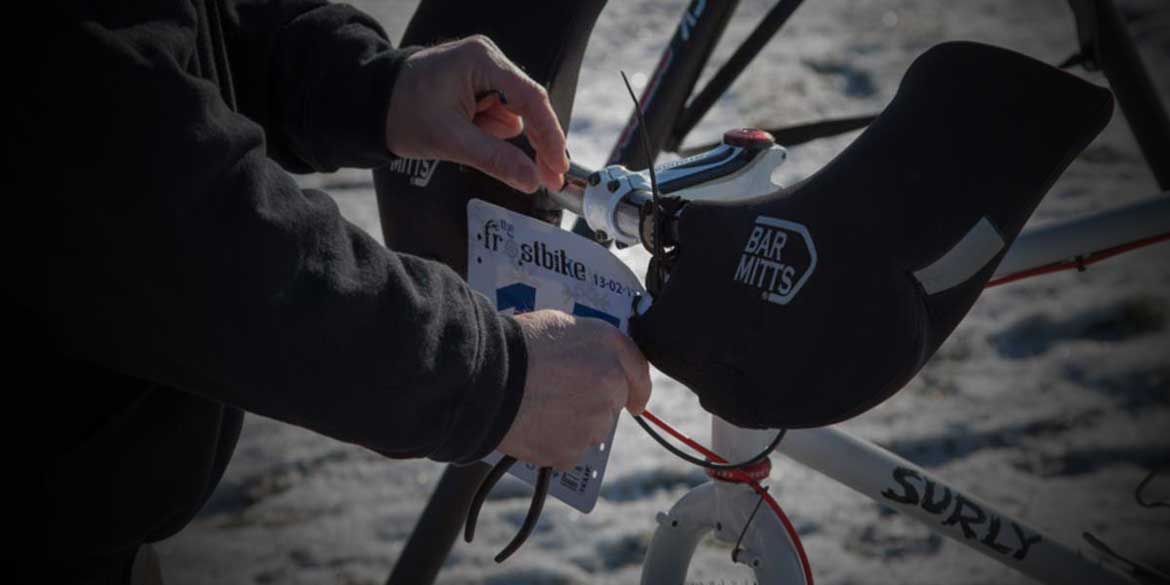 This Sunday is the running of the 2014 Frostbike put on by the ShortHills Cycling Club.
Last year saw some great weather and mild conditions with a bit of ice here and there. This year has been much colder, there has been much more snow, and as always, you never know what you're going to get. One thing is for sure, it won't disappoint.
If you're racing with a bunch of friends and want a shot of everyone or if you see me walking around, don't hesitate to stop me to get a photo.
I'm going to be there from around 8am until the end of the day so I hope to see you there. It's supposed to be around -9°C and lightly snowing so don't forget to bring something warm to wear.
Photos: SHCC Frostbike, 2014 Gallery
Philip
Tags: Frostbike, ShortHills Cycling Club, 2014